Case Studies
Utilising our bespoke 3D design capability from our offices located in Bristol, PTG are often required to design workholding fixtures and mandrel/collet gripping solutions to suit an individual application.
Featured below are examples of product designs which are non standard (not within our standard brochure) and specially designed to stringent quality and concentricity tolerances for our customers.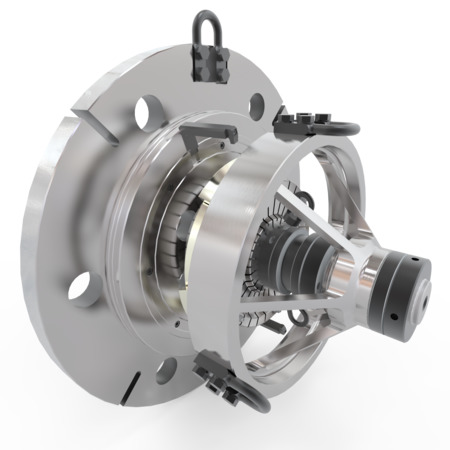 Building on previously supplied successful and innovative fixture and mandrel solutions supplied to RR manufacturing plants located at Derby and Sunderland in the UK, PTG were contacted and asked to look at the feasibility of supplying two new high specification weld fixtures.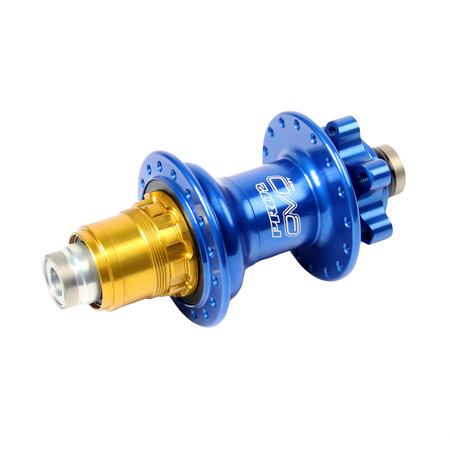 The cycle wheel hub is produced by the thousand at Hope technology and sold all over the world for use in high value and professionally used off road and race cycles.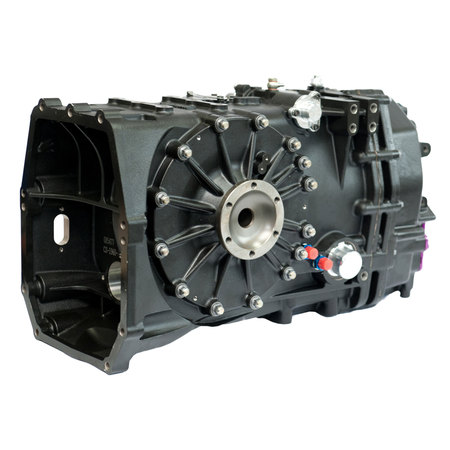 Our products can be found throughout the whole manufacturing system at Hewland from simple turning through to five axis machining and gear cutting, the performance and operation of our workholding equipment has to conform to very stringent tolerances, especially on the challenging F1 range of transmission components.