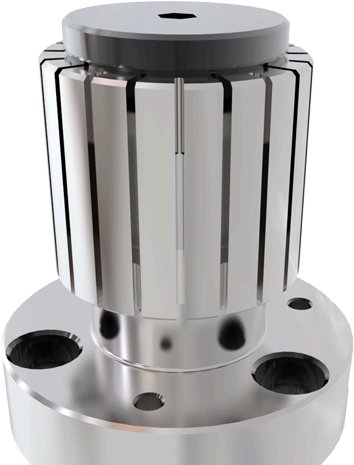 High-precision Machine Workholding
We are one of Europe's most respected and leading specialists providing workholding machining solutions and bespoke rotary & prismatic fixture designs.
Accuracy, consistency and repeatability to 0.013mm (and even lower in bespoke components) are why our components are utilised by the worlds largest manufacturers in Aerospace, Rail and Automotive technologies.
Complete Precision Workholding and Machining
With over 30 years experience in the design and manufacture of internal and external workholding solutions, PTG has the expertise to provide a workholding solution to all of the UK and global manufacturing industry sectors.
Whether working to the stringent requirement of Aero engine turbine manufacture or providing an automotive drivetrain expanding mandrel application, our CAD design and in house manufacturing team have the capability to improve your company's productivity.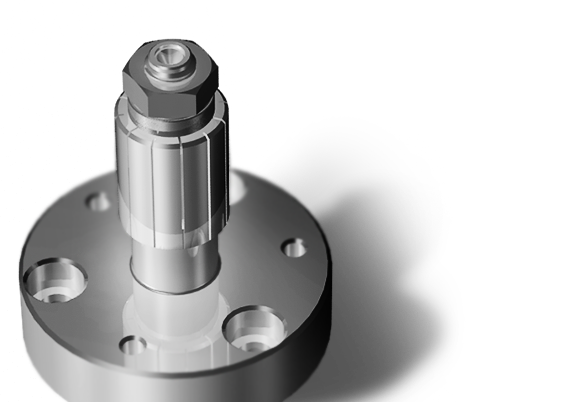 Bespoke components
PTG's expertise extends to providing a simple one off mandrel application through to a full turnkey solution with on site installation where required, including initial component run off and verification.
Encapsulating modular, bespoke, rotary and prismatic designs whether your application is Rail, Aero, Valve manufacture or F1, PTG has the capability to to provide a gripping solution.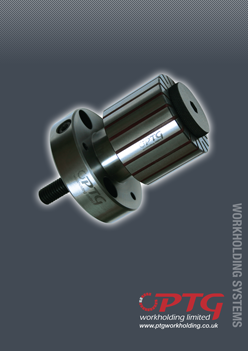 Brochure download
Our brochure contains our full catalogue of turnkey mandrel solutions, listing specific part numbers for easy reference, alongside details of our bespoke and specialist applications.
To place an order or discuss a bespoke project, contact us using the details below.